Journey with Gaia
JOURNEY WITH GAIA in Mount Shasta
Aug 19 – 25, 2017
​A Magical Energized Experience with Kathryn Lorenzini -DON'T MISS IT!
Contact Kathyrn at 954-295-8141 or Kathryn@RetreatattheChakras.com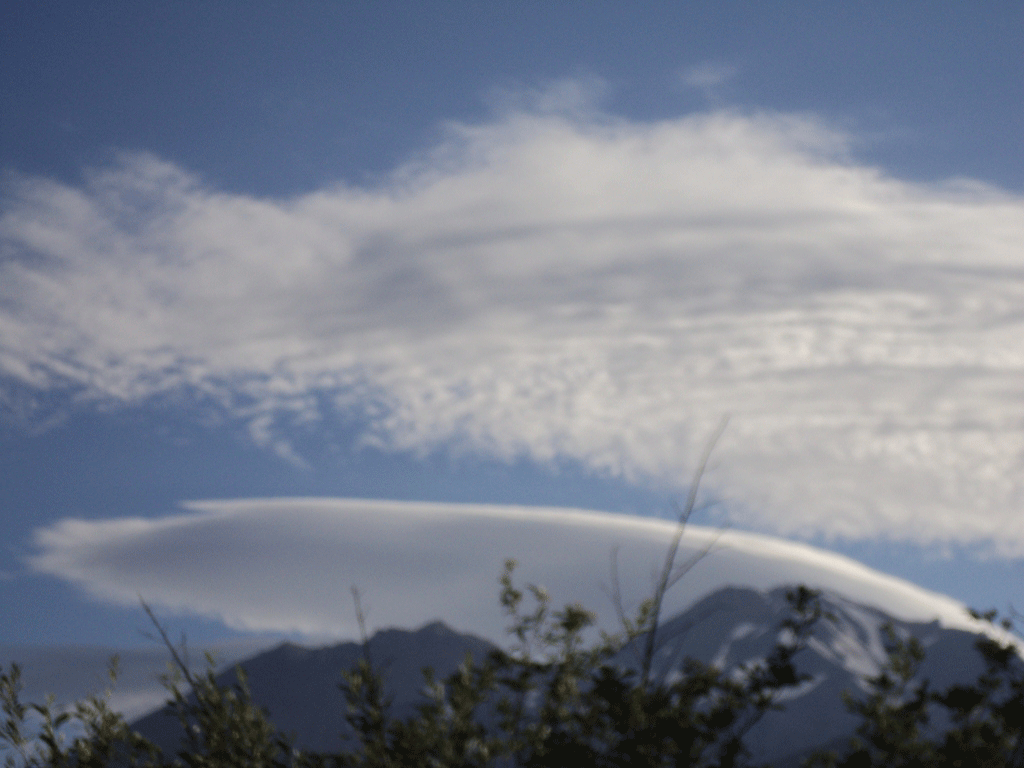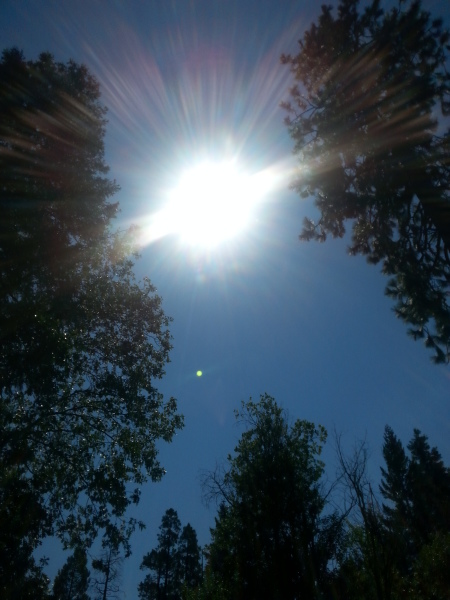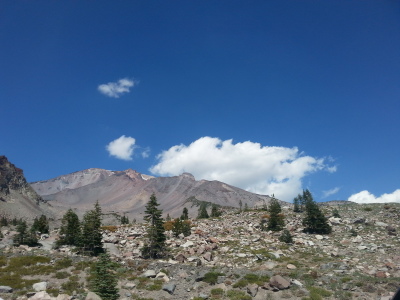 Kathryn has been to Mt Shasta many times on Several Retreats and is so excited to share this beautiful energy with you.  As we continue our journey of Self Love & Connecting to our Authentic Self you will experience new levels of a Higher Consciousness of Self Healing Shining Your Light Brighter than Ever!!!
Join us for this Amazing Mt Shasta Retreat Journey with Gaia and Experience the Powerful Energy of Mt Shasta during our Planetary Convergence and Energy of the Solar Eclipse August 21, 2017 in the Sacred Root Chakra Vortex of Gaia​ in Mt Shasta
​Come connect with YOUR Authentic Self, Your I AM & get Clear on what it is you truly want.  Stand In Your Power with Unconditional LOVE and Show Others the Way by Example & Taking ACTION!!!
This Intimate Retreat is Limited to 12 People
7 nites & 6 Amazing days – A Great Investment in Self $777
Reserve Your Spot NOW with a $200 Deposit – This Retreat will sell out fast
Must be paid in full by Aug 15, 2017
Bonus Days: Sat/Sun  Aug 26/27 we will be going to the Redwoods and spending the night.  This is not included in the journey – More information coming soon.          
If you plan on joining us you may want to get your return flight out of Eureka, CA and return your car rental there as well.

For questiosn or to get more information please contact Kathryn at
954-295-8141 or Kathryn@RetreatattheChakras.com